How the Entreprenuership School
is structured?
For this two-weekend entrepreneurial competence development workshop, we are looking for youths who want to know and understand their target market, but want to be aware of their opportunities and limitations before starting a company.
During the two-weekend training, our experts will help you understand and build a realistic business plan.
Don't think you'll get a ready-made package, but the skills you can use to keep your business under control in the future as well.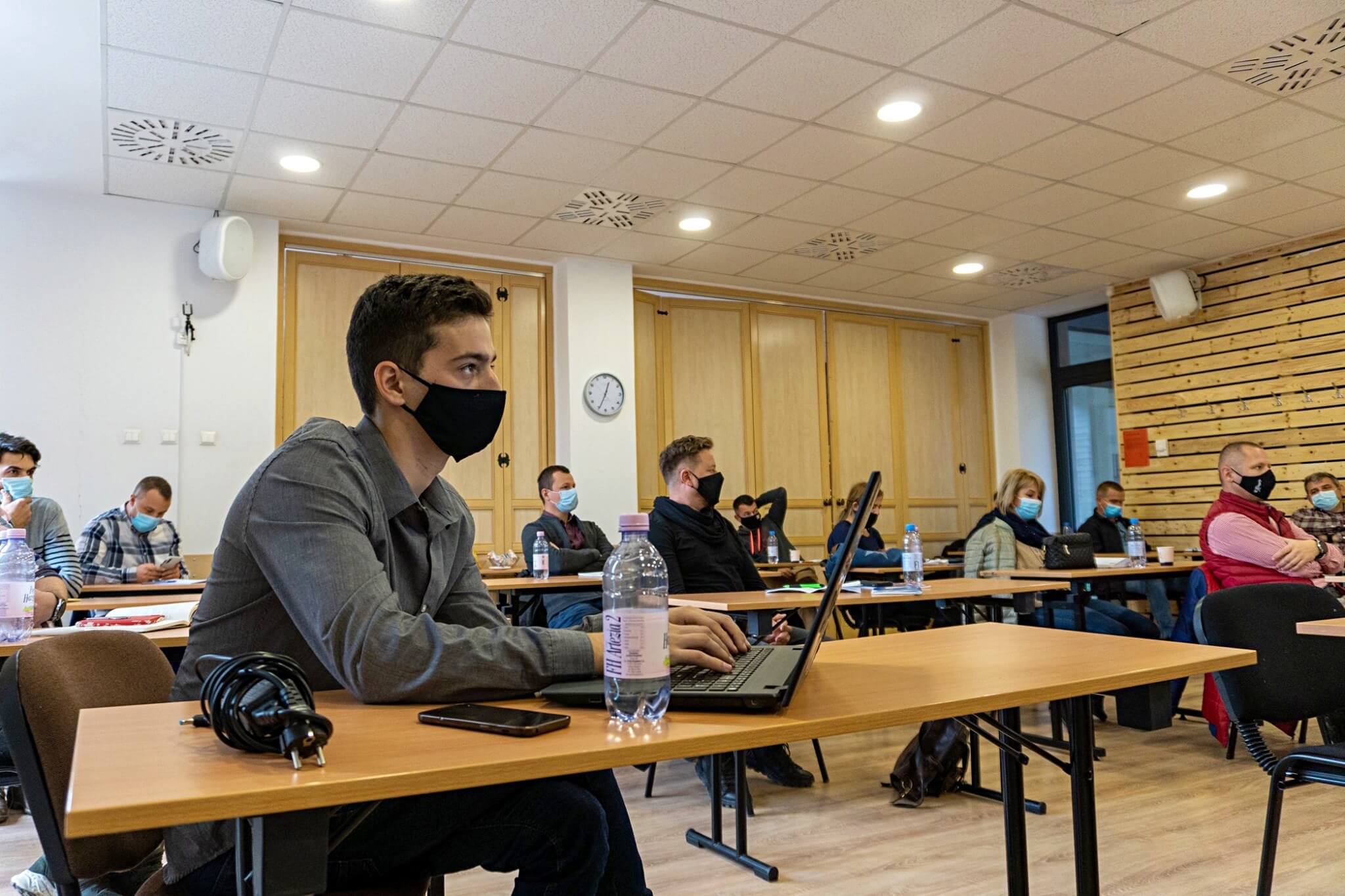 What this
is about?
We will mentor and facilitate them to the max, develop their entrepreneurial competencies and keep them increasingly among startups and innovative thinkers. The Entrepreneurship School also contributes to the development of a strong, cooperative entrepreneurial community in Udvarhelyszék.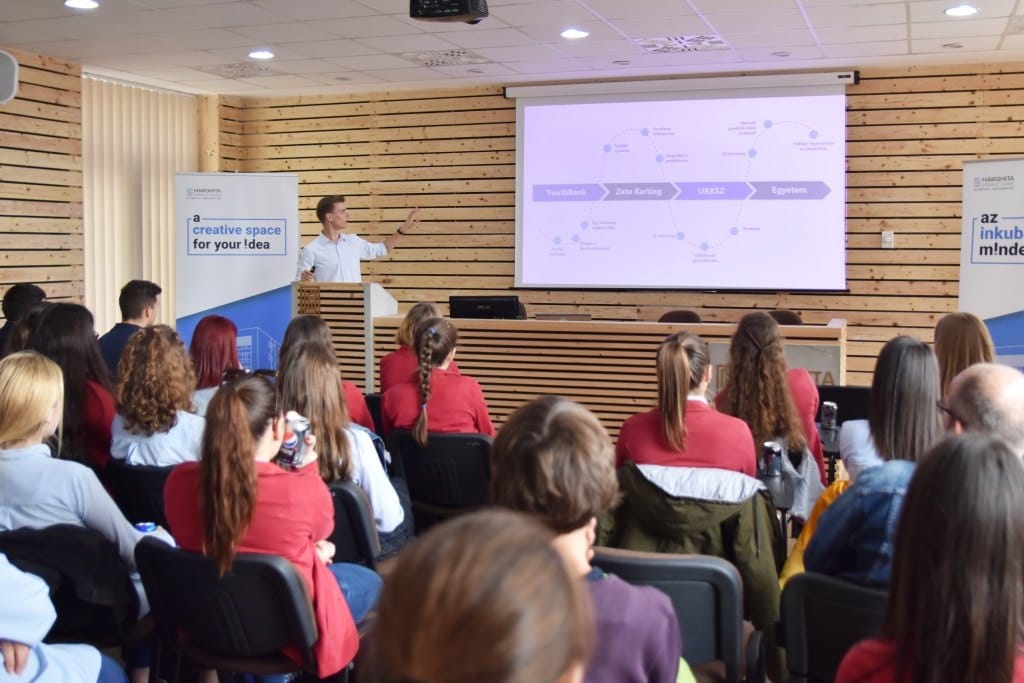 We want to help those who have been playing with the idea about to embark on their business venture, of starting their own business for a while. Those who already know what they want and how to achieve it, but they still have shortcomings in information and tools.
We would also help them with our local mentor network. Who are our mentors? We work with people who have already shown results in their field and who want to help young people with their professional knowledge and experience.